In order to optimize our website and to improve it on an ongoing basis, we use cookies!
If you accept this notice or continue to use this site, we assume that you consent with it.
Privacy
Glossary
Half circumcision
the foreskin is removed only to the half; only the half lies free in the not erected condition. See also partial circumcision.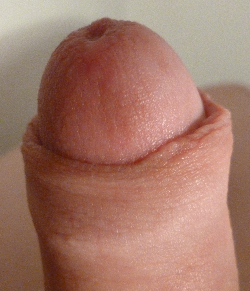 Foreskin fully retracted
High
engl. after a "high circumcision" the scar is further away from the glans; highly.
HIV-receptors
Cells can absorb the HIV virus.
back